Our
Classrooms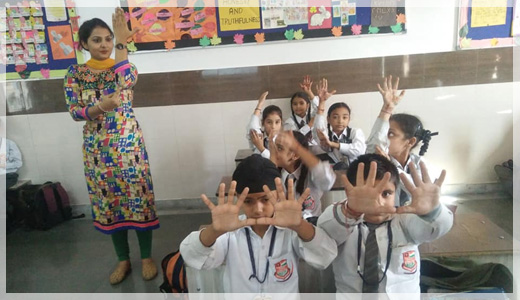 Comfortable and engaging environment is conducive to learning. Keeping this in mind, we make sure that students enjoy the benefits of bright, we-lit and air conditioned spaces. Our classrooms have been designed aesthetically, combined with practicality and resourcefulness. Each classroom at Toddlers' Planet is designed to ensure maximum opportunity for learning.
Circle Time Wall
Circle time wall in each Toddlers' Planet classroom reflects your child's daily routines. Here, you will find :
Daily calendar for learning the days of the week and the months of the year, as well as key counting concepts.
Daily weather for observing the changes in the weather, clothing and food habits with changes in seasons.
Kids of character trait, which highlights our value of the month.